Testimonials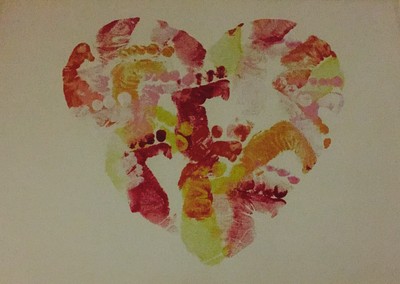 "Legacy Award" for providing more than 40 years of service.
https://archive.news.gov.bc.ca/releases/news_releases_2013-2017/2016CFD0024-000808.htm
September 2014
To the staff at Britannia Out of School Care ORCA program:
Thank you so much for being so fantastic with my children. The kind and caring support you gave was awesome. I loved all the options they had to choose from at OSC, from baking to gym to arts and crafts or Jeopardy etc. I really enjoyed watching the hubbub of activity when I picked up my kids – it's a real happening place! The children were so engrossed, they were often oblivious to their parents' arrival.
Thank you for being understanding and patient with my children. We will miss coming to OSC and miss everything you have to offer. I knew I could relax about work and everything else because my children were in great care.
I/we will come and visit.
Love, Alison