šxʷqʷeləwən ct Carving Centre
Britannia held a Naming Ceremony on June 26, 2017 to honour and celebrate this shared space in our community.
The name given to the carving centre is šxʷqʷeləwən ct which means One Heart, One Mind in hən̓q̓əmin̓əm̓, the ancestral language of the xʷməθkʷəy̓əm (Musqueam) and səlilwətaɬ (Tsleil-Waututh) peoples.
Listen here for pronunciation of šxʷqʷeləwən ct
"The word šxʷqʷeləwən feelings was chosen as the name to call attention to the expression of feelings that is part of the creative process and through which artists share their history and culture and connection to the land.
The xʷməθkʷəy̓əm and sel̓íl̓witulh peoples have always lived on this land a share a proud cultural legacy that is uniquely expressed through our hən̓q̓əmin̓əm̓ language. We are pleased to share a part of our heritage with the communities of Britannia Community Centre, Vancouver School Board and the City of Vancouver through the naming of this space. We hope this new carving pavilion inspires you to express your šxʷqʷeləwən in ways that set your creative spirits free."
 - Musqueam Language and Culture Department, 2017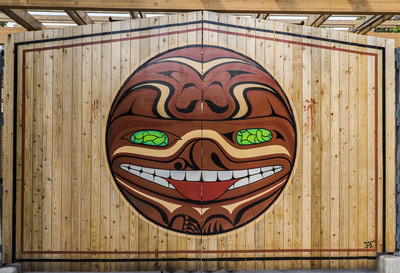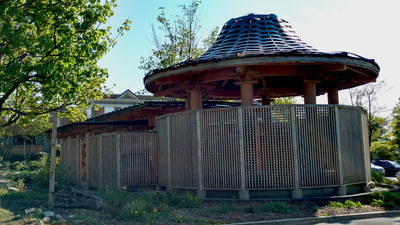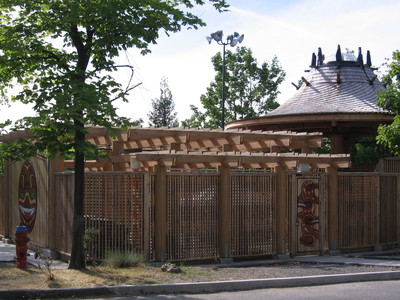 August 2018 - šxʷqʷeləwən ct (One Heart, One Mind) Carving Centre Program Planning Report