Al Mattison Lounge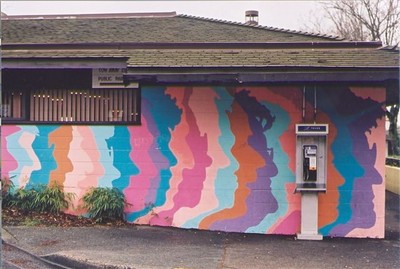 The Al Mattison Lounge, or AML for short, is the name of the Adult 55+ Centre at Britannia. It is located across from the Information Centre, just east of the Britannia Library.
Victoria Day - Mon May 20 - CLOSED
Al Mattison Lounge (AML) Drop-in Hours
Monday: 10:00am-5:00pm
Tuesday: Vietnamese Seniors drop-in 9:00am-3:00pm
Wednesday: 12:00pm-4:00pm
Thursday: 10:00am-4:00pm
Friday: 10:00am-5:00pm
Saturday: 1:30pm-4:30pm
Sunday: 10:00am-2:00pm
* Drop-in hours can vary due to special events or programs.
Featuring drop-ins, potlucks, a computer room, a TV lounge and much more. See  Adult 55+ Centre for details.
Tuesday - 9:00am-3:00pm,  Vietnamese Seniors Programs