55+ Centre (AML)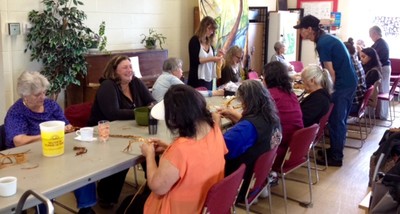 Welcome to the 55+ Centre for Older Active Adults!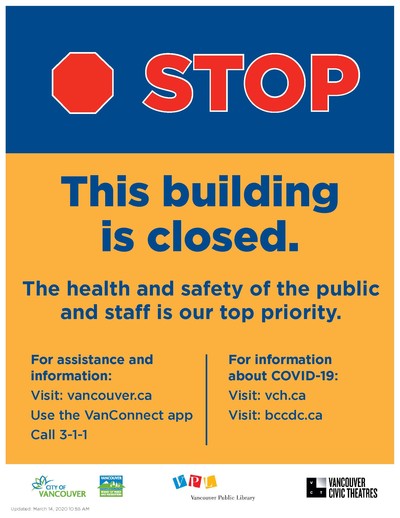 The Al Mattison Lounge, or AML for short, is the name of the Adult 55+ Centre at Britannia. It is located across from the Information Centre, just east of the Britannia Library.
This space is a warm, friendly gathering place for Older Adults and is open 7 days a week for drop-in and programming, and chances are you'll meet others with shared interests.
Whether you want to Volunteer, register for a class, drop-in for lunch or just rest your feet awhile with a cup of coffee or tea, we welcome you!
The 55+ Centre will be closed January 27th for maintenance.
Our apologies for any inconvenience. Regular programs will resume on January 28th.
Al Mattison Lounge (AML) Drop-in Hours
Monday: 10:00am-5:00pm
Tuesday: Vietnamese Seniors drop-in 9:00am-3:00pm
Wednesday: 10:00am-5:00pm
Thursday: 10:00am-5:00pm
Friday: 10:00am-5:00pm
Saturday: 10:00am-3:00pm
Sunday: 10:00am-3:00pm
* Drop-in hours can vary due to special events or programs.
The 55+ Centre features:
- programs and drop-ins
- weekly lunches and monthly potlucks
- a computer room
- a TV lounge
- Friday Wellness
- and more!
See  Adult 55+ Programs for more details on our variety of programs available.
Lunches
Drop-in lunch in the 55+ Centre is $5
Monday and Friday at 12:00pm
* Pot Luck Lunches on the last Thursday of every month.

55+ Centre Programmer:
Anne Cowan - 604-718-5837
 
Vietnamese Seniors Program
Tuesday Drop-in - 9:00am-3:00pm at the AML
Friday Drop-in - 10:00 am-1:00 pm in the CFEC (1655 William Street, 2nd floor)

Vietnamese Seniors Worker:
Luong Ho - 604-718-5818