What's Happening in Preschool!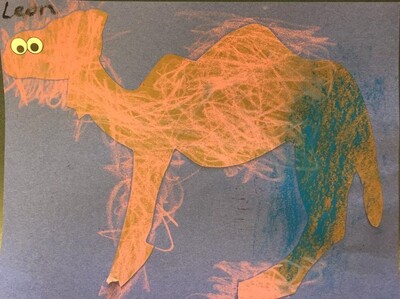 Greetings Preschool Families!

 

Our Artsmart program has been a HIT!! Click on the links below to explore what the children have been working on. Continue to revisit this web page for updates!


This is a great opportunity to initiate or expand on your child's learning experiences.  Providing you with this media documentation, is the approach we are taking, in hopes of keep our school/home communication accessible to you and your family. 

 

Click on the links below to explore:


 

Preschool ArtSmart session Jan-Jun 2021

 

Nov-Dec 10, 2021
Space Art with Vasi

 

Oct 12-15, 2021
Mix media art, science, sensory &  literacy 
 

Sept 22-Oct 1, 2021
Sorting, organizing, categorizing, counting FUN!

 

Sep 20-24, 2021

The Story - "Kate Who Tamed the Wind"