Program Overview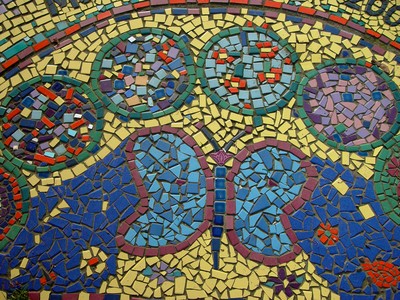 Britannia offers recreation classes for preschool-age children and has a licensed Preschool on-site.
Visit our Licensed Child Care page for information about Britannia Preschool.
Note: Due to Covid-19 restrictions we have limited programming, and reduced capacity for swimming and skating at this time.

Login
To provide a range of safe, stimulating and nurturing child care programs that respect and embrace each child and family.