Program Overview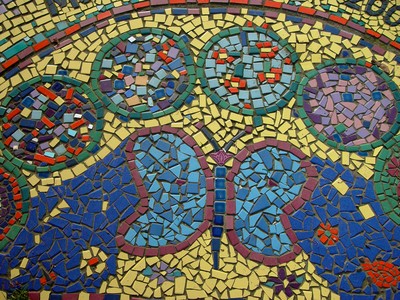 Britannia has a Preschool program located on-site with highly experienced, qualified and licensed Early Childhood Educators who have developed a rich and meaningful child-centered environment in which children can learn and grow in all areas of development.
The program highlights art through history programming, multiculturalism and diversity, celebrations, dance and languages from around the world.
We offer AM and PM classes from September to June.
Login
To provide a range of safe, stimulating and nurturing child care programs that respect and embrace each child and family.