Pool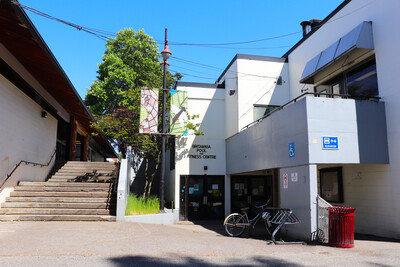 Fall 2021 Pool, Fitness and Rink Schedules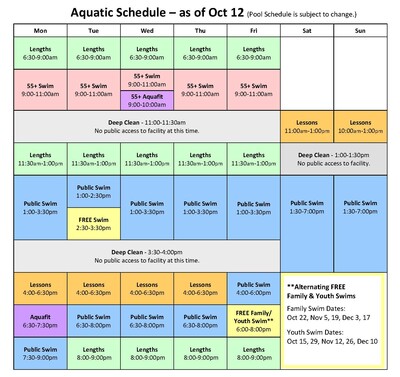 The whirlpool is now open during all sessions. Our saunas and steam room remain closed at this time.
There is 1 lane available for Lengths during 55+ and Public Swim times.
Note for all facilities: As of September 7, online registration for facility sessions will not be required anymore. Patrons can drop in on a first-come, first-serve basis.
For more information on indoor pools in Vancouver, click here.
Safety Policies
Participants should assess themselves daily for symptoms of common cold, influenza, COVID-19, or other infectious respiratory disease before attending a program.
Participants who are ill, including participants of essential service providers, should not attend a program or access the Community Centre.
The use of masks is required indoors for people 5 years of age and older in common areas of Britannia facilities when not engaged in physical activity, regardless of vaccination status.
If a participant, instructor or staff member is unsure if they should self-isolate due to illness they should contact 8-1-1 or the local public health unit. They can also be advised to contact a family physician or nurse practitioner to be assessed for COVID-19 and other respiratory diseases.
All participants are encouraged to practice proper hand hygiene and respiratory etiquette by covering coughs or sneezes.