Britannia Art Gallery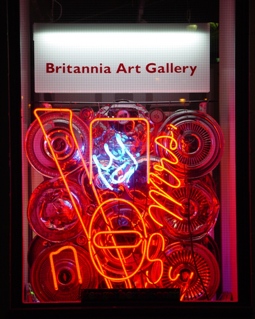 Temporarily Closed
Due to construction in the library, The Britannia Art Gallery will be closed from September until approximately the end of December 2021.
In the meantime, keep up with the gallery on Instagram, or check out their exhibition archive here. We look forward to welcoming you back once exhibitions resume in 2022!
Please contact the curator, Haruko Okano, for more information:
or leave a message at 604.718.5800 (1).

Follow @britanniaartgallery on Instagram
Login
Showcasing the work of local artists in the Adult Lounge of the Library. Everyone welcome!