Britannia Art Gallery
On now:
Opening reception: September 7, 2022 | 6:30-8:30pm
Wed Sep 28 - 7:00pm
Artist talk with Ed Walwail
Sep 7-30
Charlene Heilman & Ed Walwail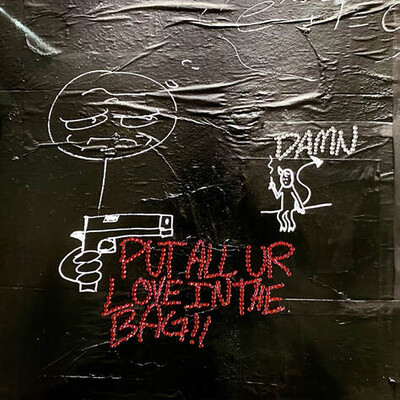 The DTES Says Hi! by Charlene Heilman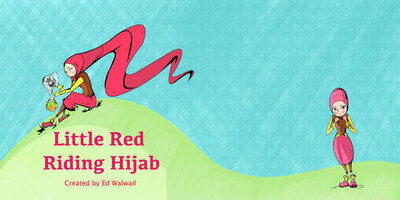 An Exhibition about a Book by Ed Walweil
September Exhibit brochure including Artist statements.
To learn more, visit the gallery's website. 
COVID-19 Safety:
Masks: optional
Wearing masks in public indoor settings is not required by public health. Wearing a mask is a personal choice. If you would like a mask, please ask Britannia Library staff for one. 
Proof of vaccination: not required
Click here to learn more about the Vancouver Public Library's restart plan. Please stay home of you or members of your household are feeling sick. 
Contact:
Britannia Art Gallery
604.718.5800 (1)
Hours:
For the Britannia VPL Branch's hours, visit: https://www.vpl.ca/location/britannia-branch 

Follow @britanniaartgallery on Instagram
Login
Showcasing the work of local artists in the Adult Lounge of the Library. Everyone welcome!