Winter Solstice Coffee House and Community Celebration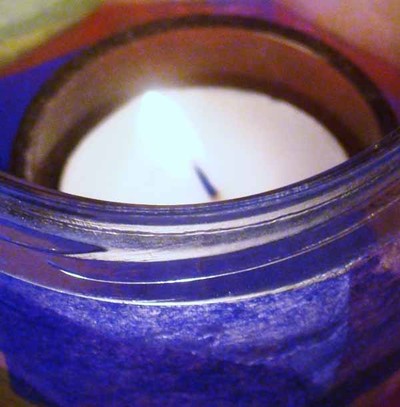 Come celebrate the return of the light with an evening of local, live music and refreshments at Britannia. Free admission.
Note: This is not the event we have done in previous years with Secret Lantern Society, Coffeehouse with Entertainment/Refreshments only.
Sat, Dec 21, 2013
7:00-10:00 pm in the Al Mattison Lounge (AML)
Music Performance Schedule:
7:00 pm Backspin
7:45 pm Clara Shandler, Sidewalk Cellist
8:15 Roisin Adams
8:30 pm Illiteratty
9pm A Solstice Poem by Anika Watson
9:15 pm Tim Sars Duo

See you there!
Login
Join the Arts and Culture Committee!
Call the Arts Programmer @ 604.718.5825