Holiday Decorations Pop-Up Workshop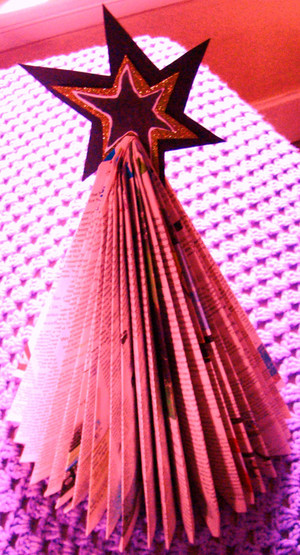 Celebrate the season by making your own decorations and art projects. Five local artists will be instructing in a variety of mediums. All supplies provided or bring donations of yarn, etc to the workshop. Drop-in, free admission, all ages, no registration required.
Sun, Dec 15, 2013
12:00-4:00 pm in the Al Mattison Lounge (AML)

Participating artists are:
Helen Spaxman - Holiday Godsai
Karenza T. Wall - Chindi Nation Holiday Decor Project
Paula Luther - Recycled Magazine Decor
Diane Wood - Holiday Greeting Cards
Jan Nguyen - Snowflake Ballerinas
See you there!
Login
Join the Arts and Culture Committee!
Call the Arts Programmer @ 604.718.5825