Arts & Culture Committee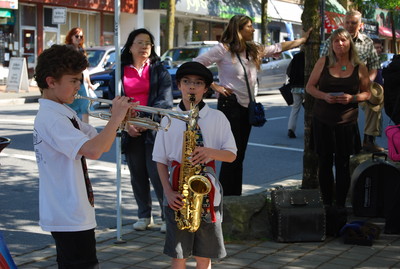 Something is happening at Britannia...
The Arts & Culture Committee is looking for new members. Our mandate is to create and support opportunities in the arts and to encourage community building through participation in community-based public art initiatives.

If you have an interest in the Arts and a love of the Grandview Woodland community, we welcome you to attend one of our meetings. We are a passionate group of individuals sharing a belief in innovation and accessibility.
We meet on the first Thursday of each month. If you would like more information, please call/email the Arts & Culture Programmer at 604.718.5825 or .
Login
Join the Arts & Culture Committee!
Call the Arts Programmer
@ 604.718.5825