Britannia would like to assist those who are not able to afford the advertised cost of certain recreation programs; at the same time, our operation needs to be financially viable. Click here for our Subsidy Policy.
Britannia Renewal Open House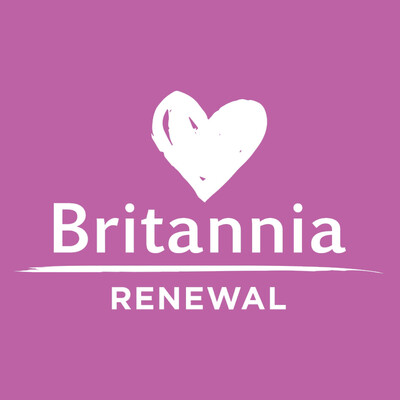 Do you use the pool, fitness spaces, gymnasium or child care centre at Britannia? We want to know how the community currently uses the services and spaces that will be renewed with Building 1 of the Britannia Renewal.


Join us at an open house to share feedback and learn more about Building 1, including the pool, fitness spaces, gymnasium and childcare centre:
Monday, May 16, 2022 
Britannia Ice Rink Mezzanine Room
3 – 6pm
Saturday May 28, 2022
Britannia Al Mattison Lounge, AML 55+ Centre
12 – 3pm
No registration required. Click here to learn more!
Post a Comment :
Comments are currently closed for this post.