Britannia would like to assist those who are not able to afford the advertised cost of certain recreation programs; at the same time, our operation needs to be financially viable. Click here for our Subsidy Policy.
Free Special Performance of Nagamo (Sings)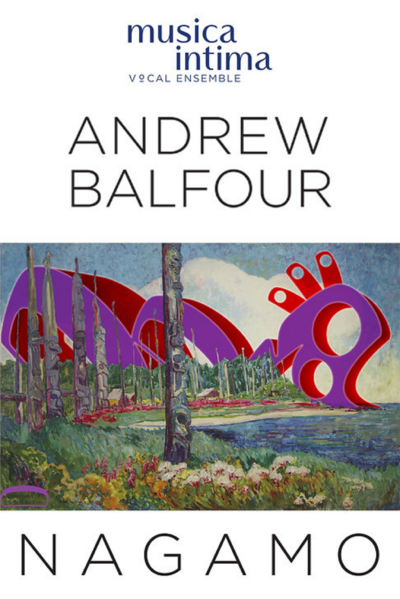 The 55+ Centre, Elders and seniors welcome you to join us as we graciously host musica intima and Andrew Belfour for this FREE preview performance.
NAGAMO (sings)
musica intima will be joined in Vancouver by composer/curator of Cree descent, Andrew Balfour.  Balfour writes: "Nagamo (Sings) reimagines history and the concept of nation to nation respect and musical dialogue between the nations of the so-called New World and Old World.  During the beginning of the 17th century, several Chiefs and esteemed Indigenous leaders journeyed to Europe in the hope of forging alliances. In many cases, they were treated as respected ambassadors. Nagamo explores the fantastical idea of what might have happened if the sharing of music, and the respect of culture had contrived, and how a different history might have played out."
The performance will also feature the unique musical perspective of Balfour's translations of these motets into First Nations languages.  Compositions by Balfour himself explores universal ideas of governance, diplomacy, and culture, as well as the challenges Indigenous peoples face today.
*New commissioned work by visual artist Sonny Assu's (Li?wilda?x?w of the Kwakwaka'wakw Nations) will be exhibited alongside the live performance on May 27, 2022 at 7:30pm at St. James' Anglican Church.
Read more about the live show here.
Post a Comment :
Comments are currently closed for this post.