Arts and Culture Links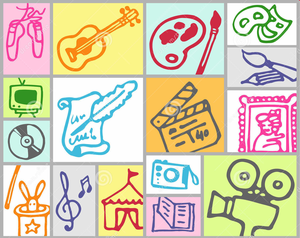 These links have been curated by Britannia staff and our community partners as additional resources for the community

All sites are FREE and ALL AGES unless otherwise noted.

Please click on the NAME to be directed to the site (new window)
Vancouver Comic Arts Festival - (LOCAL) Online comic festival with interviews, workshops, panels, live-drawing and more - Facebook event
Showcase BC Online Hub - (BC) Live performances, entertainment and content, from home!
CBC Gem - (CANADA) Online viewing of documentaries, live news, TV shows and more (Warning - Ads)
Gwaandak Theatre - (YUKON) Arts events, Storytelling Cafe
Experiments in Living - (LOCAL) Daily activities that help us question our surroundings and understand things we take for granted each day
Iris Film Collective - (LOCAL) Independent artists who create, exhibit and tour to share experimental media art. They are also part of the Park Board Fieldhouse project
Fresh Roots - (LOCAL) At home learning about food, gardening, horticulture and more!
In Harmony with Nature - (LOCAL) Nature walks, art workshops, and seasonal events (Zoom needed for current workshops)