Pool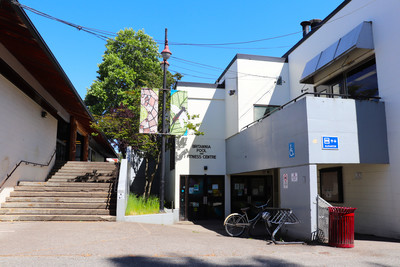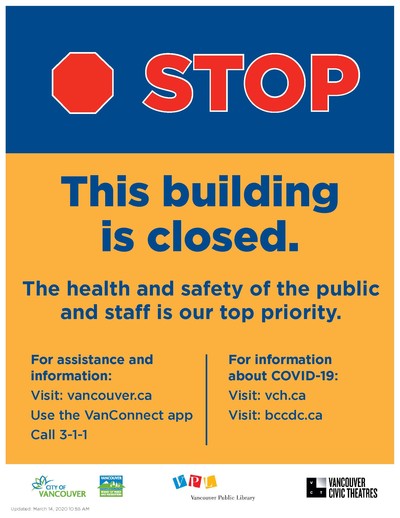 Pool, Rink & Fitness Facility Schedules Spring 2020
SAOIRSE SANKEY MEMORIAL AWARD
for Lifeguard Training & Career Development
This award is presented to local, Britannia Youth to support their training and attaining certifications, to become employable as a Lifeguard/Swim Instructor.
Saoirse Sankey (May 3, 1992-Aug 31, 2012) spent much of her short life in the waters of Britannia: from blowing bubbles as a "water baby" to years of dedicated service as a swim instructor and lifeguard. This award honours Saoirse and all those who supported her on this path.
Please contact the Aquatics Programmer at 604-718-5830 for more information or to apply.
Note: Some links below open up as pages on the City of Vancouver website under Parks, Recreation and Culture.