Information Centre
The Information Centre is located at 1661 Napier Street (half a block west of Commercial Drive). Drop by to find out about what we have to offer at Britannia.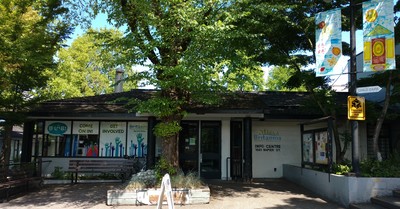 Info Centre Hours
Mon-Fri:          8:30am - 7:00pm
Sat:                 9:00am - 5:00pm
Sun:                10:00am - 4:00pm

Please note:
Leisure Access cards are not processed in the last half-hour of Centre hours and registration ends an hour before closing.
For more information about programs and events,
phone the Community Centre switchboard at 604-718-5800 (1)
Executive Director
Cynthia Low

604-718-5815
 
Manager of Administrative Services
Jeremy Shier
604-718-5810
Manager of Child Care Services
TBD
Community Recreation Coordinator II
Peter Odynsky