Strategic Plan
Your Board of Management developed a Strategic Plan to guide our work from 2020 to 2024.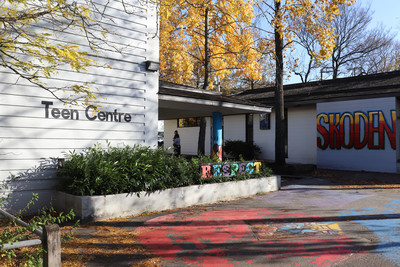 Our Strategic Plan
You can review a full version of our Strategic Plan here.
What is a Strategic Plan used for?
Decision-making
Conflict Resolution
Accountability
Staff engagement
Community engagement
Evaluation
Operational Planning
Fundraising
Our planning process:
Conduct an environmental scan.
Consult with Britannia's committees and stakeholders.
Survey staff and community members to find out what matters most to them.
Update the draft Strategic Plan.
Gather feedback through a public consultation.
Finalize, distribute, implement and evaluate the plan!