Britannia would like to assist those who are not able to afford the advertised cost of certain recreation programs; at the same time, our operation needs to be financially viable. Click here for our Subsidy Policy.
Britannia Events Calendar
Programs
We are now offering in-person programs. You can view our programs on the Vancouver Recreation site.
2021 Fall Recreation Facility Schedules
(Effective Oct 21)
Due to construction in the library, the Britannia Art Gallery will be closed from September until approximately the end of December 2021.
Keep up with the gallery on Instagram, and visit their exhibition archive here. 
Open Studios: Randall Bear Barnetson
Nov 24, 2021 10:00 am - Nov 24, 2021 12:00 pm
Location: šx?q?el?w?n ct Carving Pavilion
Take a behind-the-scenes peek into carver-in-residence and Britannia alum Randall Bear Barnetson's artistic practice during open studio hours!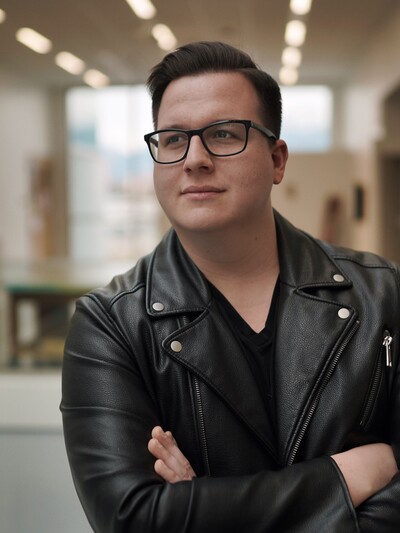 Drop by the šx?q?el?w?n ct Carving Centre from 10am – 12pm on Wednesdays and Thursdays throughout November to observe Randall at work as he puts the final touches on transforming a cedar log into a bench for Britannia campus. To learn more, visit https://bit.ly/3l1UMmU.
Full schedule:
November 3, 2021 | 10am – 12pm
November 4, 2021 | 10am – 12pm
November 10, 2021 | 10am – 12pm
November 17, 2021 | 10am – 12pm
November 18, 2021 | 10am – 12pm
November 24, 2021 | 10am – 12pm
November 26, 2021 | 10am – 12pm

Events
Nov 3, 2021 10:00 am - Nov 3, 2021 12:00 pm

Location:

šx?q?el?w?n ct Carving Pavilion

Take a behind-the-scenes peek into carver-in-residence and Britannia alum Randall Bear Barnetson's artistic practice during open studio hours!

Nov 4, 2021 10:00 am - Nov 4, 2021 12:00 pm

Location:

šx?q?el?w?n ct Carving Pavilion

Take a behind-the-scenes peek into carver-in-residence and Britannia alum Randall Bear Barnetson's artistic practice during open studio hours!


Nov 7, 2021 6:00 pm - Nov 7, 2021 9:00 pm

Nov 14, 2021 6:00 pm - Nov 14, 2021 9:00 pm

Nov 16, 2021 7:00 pm - 4:00 pm

The next Planning and Development Committee Meeting will be Tuesday, November 16, 2021 from 7:00-9:0pm via Zoom.

Nov 20, 2021 9:00 am - Nov 20, 2021 12:00 pm

Location:

Northwest corner of Parking Lot