Britannia would like to assist those who are not able to afford the advertised cost of certain recreation programs; at the same time, our operation needs to be financially viable. Click here for our Subsidy Policy.
Britannia Events Calendar
Open Studios: Randall Bear Barnetson
Nov 24, 2021 10:00 am - Nov 24, 2021 12:00 pm
Location: šx?q?el?w?n ct Carving Pavilion
Take a behind-the-scenes peek into carver-in-residence and Britannia alum Randall Bear Barnetson's artistic practice during open studio hours!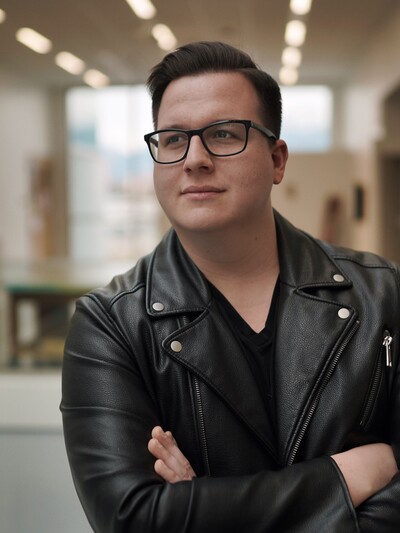 Drop by the šx?q?el?w?n ct Carving Centre from 10am – 12pm on Wednesdays and Thursdays throughout November to observe Randall at work as he puts the final touches on transforming a cedar log into a bench for Britannia campus. To learn more, visit https://bit.ly/3l1UMmU.
Full schedule:
November 3, 2021 | 10am – 12pm
November 4, 2021 | 10am – 12pm
November 10, 2021 | 10am – 12pm
November 17, 2021 | 10am – 12pm
November 18, 2021 | 10am – 12pm
November 24, 2021 | 10am – 12pm
November 26, 2021 | 10am – 12pm

Events
Jun 4, 2023 6:00 pm - Jun 4, 2023 9:00 pm

Everyone is welcome to attend our movie series Sunday evenings in the 55+ Centre.


Jun 8, 2023 12:00 pm - Jun 8, 2023 3:00 pm

Location:

Carving Pavilion

Jun 11, 2023 1:00 pm - Jun 11, 2023 4:00 pm

Location:

Carving Pavilion

Jun 11, 2023 6:00 pm - Jun 11, 2023 9:00 pm

Everyone is welcome to attend our movie series Sunday evenings in the 55+ Centre.


Jun 15, 2023 12:00 pm - Jun 15, 2023 3:00 pm

Location:

Carving Pavilion

Jun 16, 2023 7:00 pm - Jun 16, 2023 10:00 pm