Britannia would like to assist those who are not able to afford the advertised cost of certain recreation programs; at the same time, our operation needs to be financially viable. Click here for our Subsidy Policy.
Britannia Events Calendar
Free Youth Workshops with Dani and Lizzy (12-18yrs)
Oct 1, 2021 3:30 pm - Oct 1, 2021 8:00 pm
Location: Gym D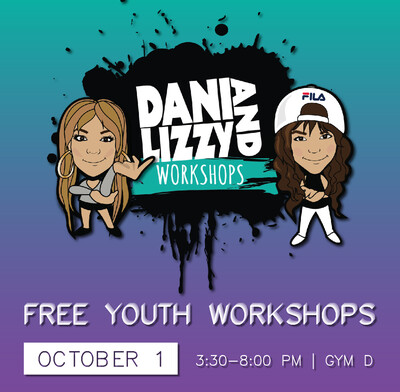 Free graffiti and hip hop song writing workshops for youth, ages 12-18. Youth can drop into one or more workshops or just come by for free Indian Tacos. No registration required.
Schedule
3:30-5:15pm      Self Expression Through Graffiti Art (Gym D)
6:00-7:00pm      Healing Through Song Writing (Gym D)
                          With a performance from Dani & Lizzy.
7:00-8:00pm      Dinner (Britannia Plaza)
                          Free Indian tacos by Teresa Mark and Sons.


Events
Mar 1, 2023 7:15 pm - Mar 1, 2023 9:50 pm

Mar 5, 2023 6:00 pm - Mar 5, 2023 9:00 pm

Everyone is welcome to attend our movie series Sunday evenings in the 55+ Centre.


Mar 8, 2023 7:15 pm - Mar 8, 2023 9:50 pm

Mar 10, 2023 4:30 pm - Mar 10, 2023 8:30 pm

Mar 12, 2023 6:00 pm - Mar 12, 2023 9:00 pm

Everyone is welcome to attend our movie series Sunday evenings in the 55+ Centre.


Mar 15, 2023 7:15 pm - Mar 15, 2023 9:50 pm