Britannia would like to assist those who are not able to afford the advertised cost of certain recreation programs; at the same time, our operation needs to be financially viable. Click here for our Subsidy Policy.
Britannia Events Calendar
Inicio al Estudio de la Figura Humana/Introduction to Human Figure Drawing
Jul 24, 2020 3:00 pm - Jul 24, 2020 4:00 pm
Location: Zoom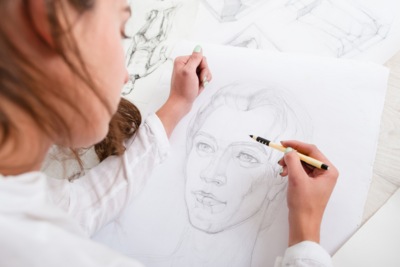 Taller de dibujo en Español para adolescentes 12-18 años de edad. Gratis en linea por Zoom todos los Viernes Julio 17 - Augusto 28 de 3:00-4:00pm. Instructor: Yamiel Lopez Zaldivar. Para registrarte contactar a staphanie.angel-garay@vancouver.ca.
Free drawing workshop for teens ages 13-18yrs on Zoom, with instructor Yamiel Lopez Zaldivar. Instruction is in Spanish. To register email stephanie.angel-garay@vancouver.ca.

 

Events
Mar 1, 2023 7:15 pm - Mar 1, 2023 9:50 pm

Mar 5, 2023 6:00 pm - Mar 5, 2023 9:00 pm

Everyone is welcome to attend our movie series Sunday evenings in the 55+ Centre.


Mar 8, 2023 7:15 pm - Mar 8, 2023 9:50 pm

Mar 10, 2023 4:30 pm - Mar 10, 2023 8:30 pm

Mar 12, 2023 6:00 pm - Mar 12, 2023 9:00 pm

Everyone is welcome to attend our movie series Sunday evenings in the 55+ Centre.


Mar 15, 2023 7:15 pm - Mar 15, 2023 9:50 pm