Britannia would like to assist those who are not able to afford the advertised cost of certain recreation programs; at the same time, our operation needs to be financially viable. Click here for our Subsidy Policy.
Britannia Events Calendar
Reconciliation in Action
Sep 24, 2019 3:00 pm - Sep 24, 2019 8:00 pm
Location: Britannia community Services Centre
Reconciliation In Action (RIA) is an interactive community event focusing on community-based experiential learning and celebrating the diverse cultures in the Britannia neighbourhood.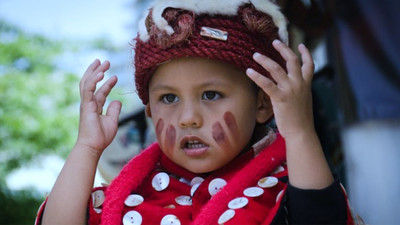 There will be activities for all ages, an Indigenous art market, cultural performances, interactive art tables, information booths and a community feast.
This event will take place in various spaces throughout Britannia Community Centre, with Learning Hubs highlighting:
Health & Wellness:  Healthy Mind, Body, and Spirit

Food Sovereignty: Reconnecting to the Land

Truth: Respect, Reciprocity and Understanding

Education: Pathways to Success

Celebration: Strengthening Our Community
For more information, please contact RIA coordinator, Teka Everstz, at teka.everstz@vancouver.ca.

Events
Mar 1, 2023 7:15 pm - Mar 1, 2023 9:50 pm

Mar 5, 2023 6:00 pm - Mar 5, 2023 9:00 pm

Everyone is welcome to attend our movie series Sunday evenings in the 55+ Centre.


Mar 8, 2023 7:15 pm - Mar 8, 2023 9:50 pm

Mar 10, 2023 4:30 pm - Mar 10, 2023 8:30 pm

Mar 12, 2023 6:00 pm - Mar 12, 2023 9:00 pm

Everyone is welcome to attend our movie series Sunday evenings in the 55+ Centre.


Mar 15, 2023 7:15 pm - Mar 15, 2023 9:50 pm