Britannia would like to assist those who are not able to afford the advertised cost of certain recreation programs; at the same time, our operation needs to be financially viable. Click here for our Subsidy Policy.
Britannia Events Calendar
Gallery Workshop: Concertina Hardcover Bookbinding
Jul 8, 2018 1:00 pm - Jul 8, 2018 4:00 pm
Location: Rink Activity Room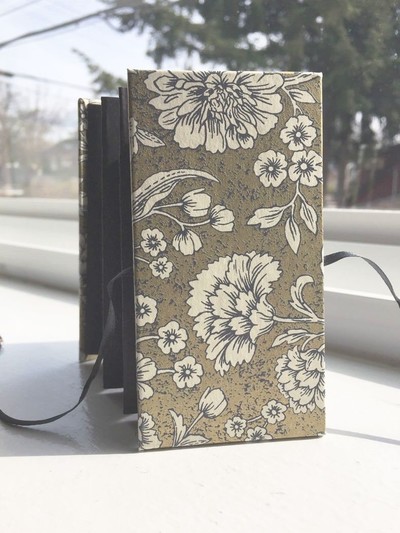 Learn to create a hardcover book to showcase multiple pages of text and/or images. The "accordion fold" construction allows the book to lay flat or wide open like a paper screen.
No prior experience is necessary. All tools and supplies are provided. All materials are vegan.
Age 13+. Max 8 participants.
$10
#169073

Events
Jun 4, 2023 6:00 pm - Jun 4, 2023 9:00 pm

Everyone is welcome to attend our movie series Sunday evenings in the 55+ Centre.


Jun 11, 2023 6:00 pm - Jun 11, 2023 9:00 pm

Everyone is welcome to attend our movie series Sunday evenings in the 55+ Centre.


Jun 16, 2023 7:00 pm - Jun 16, 2023 10:00 pm

Jun 17, 2023 9:00 am - Jun 17, 2023 12:00 pm

Location:

Northwest corner of Parking Lot

Jun 17, 2023 1:00 pm - Jun 17, 2023 8:00 pm

Jun 18, 2023 1:00 pm - Jun 18, 2023 5:00 pm