Britannia would like to assist those who are not able to afford the advertised cost of certain recreation programs; at the same time, our operation needs to be financially viable. Click here for our Subsidy Policy.
Join the Sport and Fitness Committee!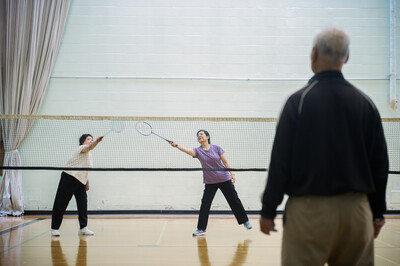 Get involved with sports and fitness at Britannia by joining our newest committee!
We meet online every 3 months to discuss:
New program ideas;
The Britannia Renewal and how it will affect gymnastics, sports programs, and children's programs;
Whether to add, change, remove programs from our current sport and fitness portfolio;
What is important for local families? What do kids want to do?
Important updates from other committees and the Centre.
A Britannia Board of Management representative will be present at each meeting. We hope you are interested in sharing your ideas and being a part of a positive process that will help guide Britannia to bigger and better things!
The next meeting is Tuesday May 10, 2022.
Post a Comment :
Comments are currently closed for this post.