Britannia would like to assist those who are not able to afford the advertised cost of certain recreation programs; at the same time, our operation needs to be financially viable. Click here for our Subsidy Policy.
Britannia Community Centre open on snow day!
The Pool, Rink and Fitness Centre are open for all who want to get fit at Brit! Britannia Preschool & Out of School Care are closed. Some programs have been cancelled.
Programs that have been cancelled Wed Jan 15 due to snow day:
- Jump Into Music
- 55+ Badminton
- 55+ Yoga
- Capoeira
- Weaving Our Community Together programs cancelled for
We will update this info when we hear from instructors who may cancel classes throughout the day.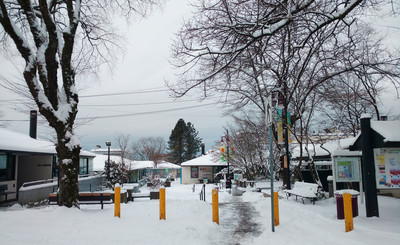 Post a Comment :
Comments are currently closed for this post.