Fitness Centre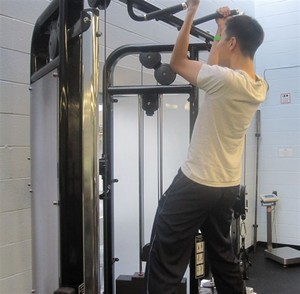 Mon Jul 1 - Canada Day - Open from 1:00-5:00pm
Tue Jul 2- Fri Jul 5 - The Fitness Centre schedule will be impacted by electrical shut down in the building on these dates:
Jul 2-3 will be closed.
Jul 4-5 will be open from 6:30am-5:00pm.
Pool, Rink & Fitness Facility Schedules Summer 2019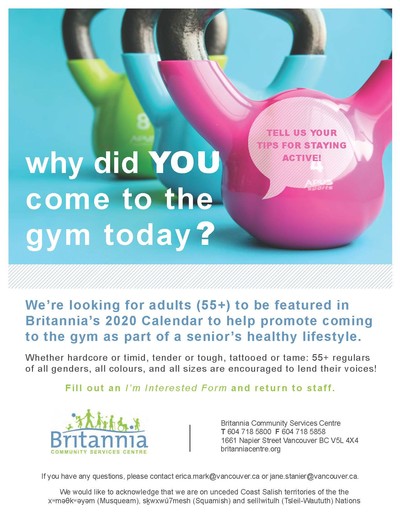 Why did you come to the Gym today?
Note: Some links below open up as pages on the City of Vancouver web site under Parks, Recreation and Culture: