Volunteering at Britannia
Britannia's volunteer program is home to more than 300 active volunteers who continue to strengthen and enrich our organization, making it possible for us to achieve so much more for the community.
Britannia Community Services Centre offers a unique space and facility for the Grandview-Woodland community. Our programming is large and diverse and caters to families from equally diverse cultural backgrounds. Britannia aims to be a recognized leader in building community, promoting partnerships, celebrating diversity and enhancing the life and well-being of everyone who lives, works and plays in our community.
Complete an application online now.
Visit the Information Centre for a print copy of the application if needed.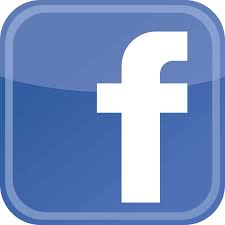 Follow us on Facebook
Login
Building a diverse and creative volunteer community that provides positive learning opportunities and values the contributions
of all individuals