Strategic Planning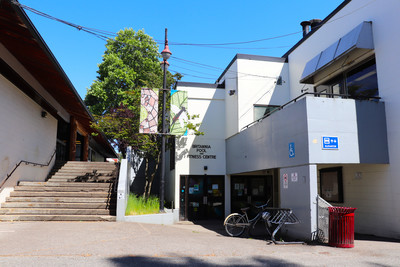 One of Britannia's 2019 priorities is to co-create a 5 year Strategic Plan with staff and community to direct the organization, including:
Strategies for program growth and continuation up to and during the Renewal.
Strategies for programming and space use.
A fund development plan for sustainability of existing programs and for new programs.
System changes in governance, policies, and practice that reflect our constitution, mission and vision.
Business systems and administration changes that support the strategic plan.
The development process will include consultations with our staff, committees, partners and the community.
If you have any feedback please do not hesitate to contact Cynthia Low, Executive Director, by phone at 604.718.5815 or by email at cynthia.low@vancouver.ca.