Special Meeting October 2018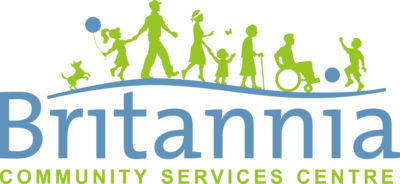 Notice of Special General Meeting of
The Britannia Community Services Centre Society
TAKE NOTICE THAT a Special General Meeting of this Society will be held as follows:

To be held on: Wednesday, Oct. 10, 2018 at 5:30 pm at Britannia Centre • Rink Mezzanine
1661 Napier St, Vancouver, BC
A light meal will be served at 5:00 pm
_____________________________________
The purpose of the Special General Meeting is to pass an Extraordinary Resolution (Special Resolution under the B.C. Societies Act) to repeal the Societies current Constitution and Bylaws and adopt a new Constitution and Bylaws which adheres to the new B.C. Societies Act. 
For more information regarding the changes to the new Constitution and Bylaws, please contact Cynthia Low at 604.718.5815 or cynthia.low@vancouver.ca.

Membership in the Society must be purchased at least 14 days in advance of the meeting (Sept. 26).
Agenda:
Call to order
Approve Agenda
Adoption of Minutes of the May 2018 AGM
Extraordinary Resolution (Special Resolution under the B.C. Societies Act)
Voting
Announcement of voting results
Closing remarks and adjournment