Kindergym (1-5 yrs)
Run, jump and roll in a gym full of mats and playground equipment. Parent supervision required.
No class May 14
Gym D
Spring:
Tue/Wed/Thu     11:00am-12:30pm      Apr 14-Jun 11
Sat                     10:00am-12:00pm      Apr 18-May 9
$2.50 drop-in (Brit Info Centre or Pool Cashier)
or $20/10 tickets (only at the Pool Cashier).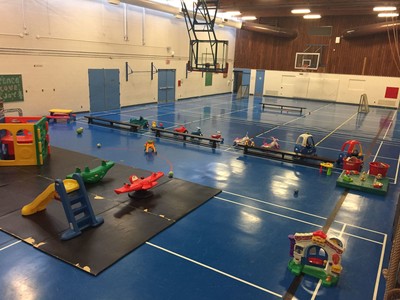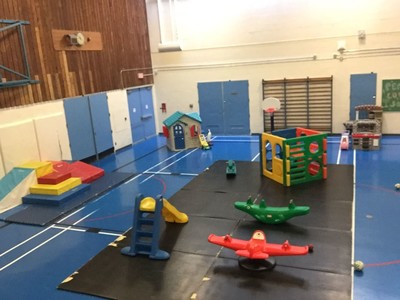 Login
To provide a range of safe, stimulating and nurturing child care programs that respect and embrace each child and family.