Program Updates and Highlights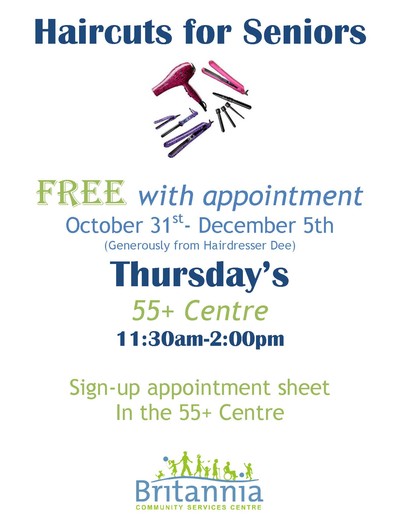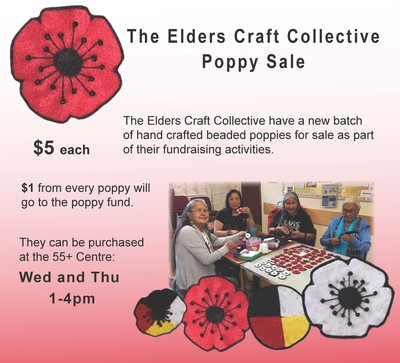 HATTA: Hat Weaving Arts & Health Project
Together with Haida artist Giihlgiigaa Todd DeVries, elders and others gather weekly in a supportive environment of community engagement and cultural learning.
Now accepting applications for fall sessions. Applications available at the 55+ Centre from Kya.
Thu        1:30-4:00pm        Oct 10-Jan 23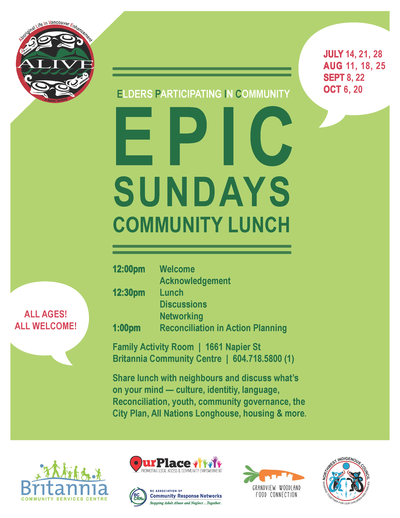 Adults 55+ hour at the Fitness Centre:
A staff member is available to help motivate, support or instruct you with your fitness goals. Come get fit at Brit during a  time devoted to older active adults.
Drop-in $4.48 / 10 visit pass $36.46 / 1 month Flexipass $34.63
Fridays   9:00-10:00am
Sunday Night Great Movies
Come alone or bring a friend to watch a great movie, share your thoughts and enjoy free popcorn!
Click on image of the Fall movie schedule below to view full size list of great movies to come in September!