Updates, New Programs and Highlights
S O C I A L S
(Survivors Offering Camaraderie In Active Living Support)
Thursday drop-in from 10:00am-12:00pm has been moved to a new location. Please join the group at their new location - 1723 Victoria Dr.
Aboriginal Elders Arts Project
Thursdays from 1:30-4:00pm.
Application for fall season. Sign up for weaving projects to begin Oct 4th.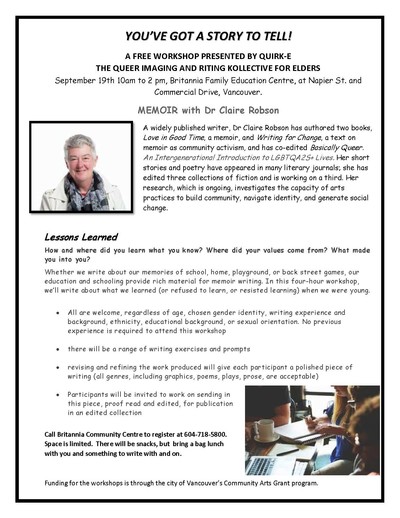 (Click on poster image to view full size details)
Sunday Night Great Movies
Come alone or bring a friend to watch a great movie, share your thoughts and enjoy free popcorn!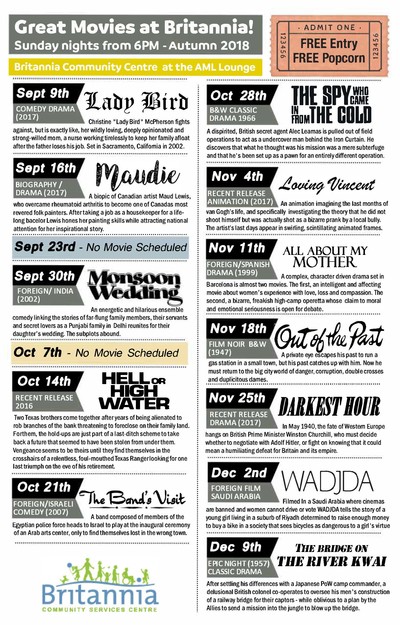 Photos from the Change of Seasons Dinner on December 21st. Youth and elders joined together for a drum-gifting ceremony, cultural dances, and a festive meal.
The Healing Circle program starts again on Wednesday, January 11th (12:15-3:30pm) in the 55+ Centre.
This is a free program and everyone is welcome!