1739 Venables - The Hall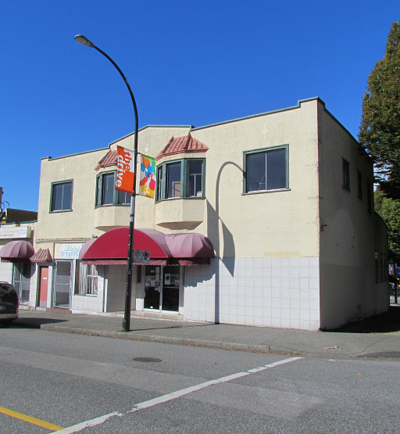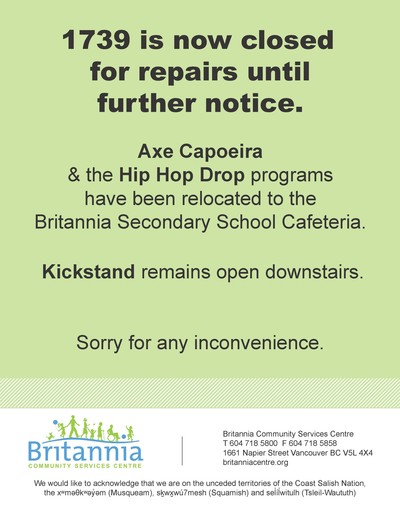 We have been hosting programs in the space and renting the space out for community groups for three years. Our mission is to foster active community building, collaboration, co-creation, grass roots education and involvement to contribute to quality of life for individuals and  neighbourhoods. We are confident that there will be great opportunities for our community over the next few years.
Currently the Hall is home to Kick Stand and Axe Capoeira.

Contact Helen Spaxman
Booking Coordinator for the Hall at 1739 Venables St
604.257.3087 or helen.spaxman@vancouver.ca