Artist Workshops & Presentations
Britannia Art Gallery offers free to the community, five mini-workshops per year. We book our workshops a year in advance.
2019 Workshop application deadline is November 30, 2018.
ARTIST TALKS & PANELS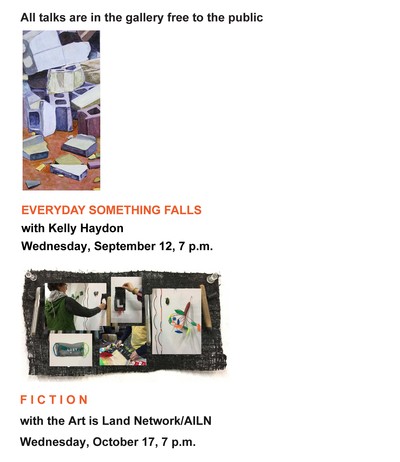 Workshops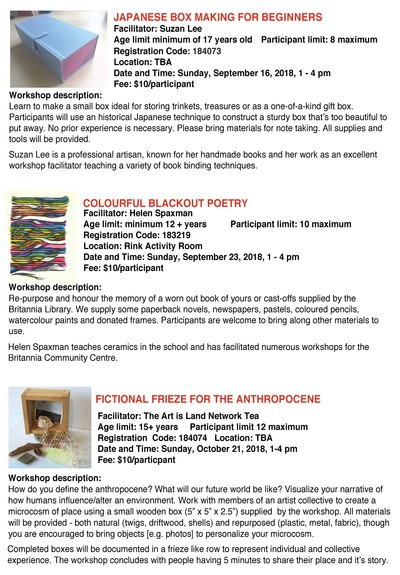 Login
Showcasing the work of local artists in the Adult Lounge of the Library. Everyone welcome!