Art Gallery Exhibitions
All exhibitions, panels and artist talks are free to the public.
EXHIBITIONS:
March 4-27

Second Life Leathers
by Hollis Nelson & Karlee Mckenzie
Opening Reception: Wed Mar 4, 6:30-8:30pm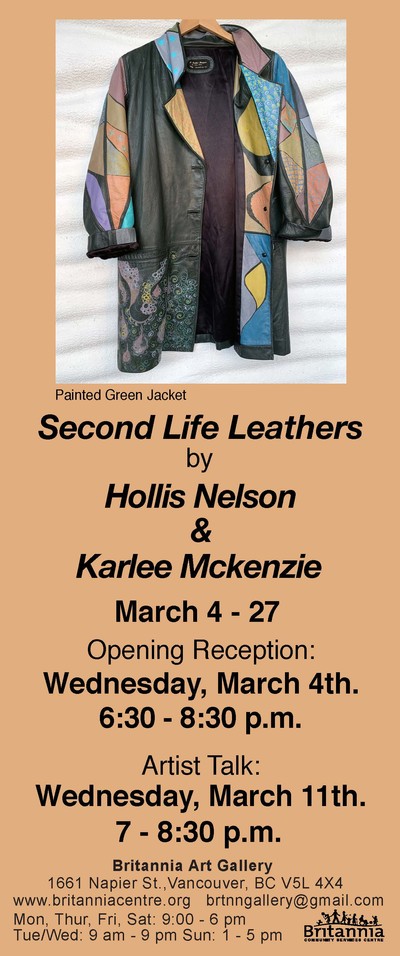 April 1 - May 1

Audiometry
Paintings by Laurie Landry
Opening Reception: Wed Apr 1, 6:30-8:30pm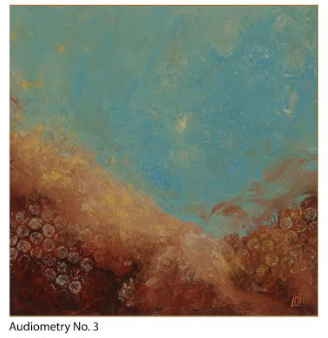 Oil, Gold Pigment and Cold Wax on Panel, by Laurie Landry
Login
Showcasing the work of local artists in the Adult Lounge of the Library. Everyone welcome!