Britannia would like to assist those who are not able to afford the advertised cost of certain recreation programs; at the same time, our operation needs to be financially viable. Click here for our Subsidy Policy.
Britannia Events Calendar
Britannia Renewal Speakers Series - Food + Community Wellbeing
Jun 4, 2017 12:00 pm - Jun 4, 2017 2:00 pm
Location: Gym D
Join us for refreshments and discussion on Food and Community Wellbeing at Britannia. #BritanniaRenewal
Food + Community Wellbeing
How can the Britannia Renewal project incorporate leading edge thinking about food in supporting resilient, inclusive and healthy communities?
"Food is the ultimate connector. We all eat. We all celebrate around food. [But] food divides us as well." Nick Saul
Date: Sunday June 4th, 2017
Time: 12-2 pm
Refreshments at noon; talk and discussion at 12:30 pm.
Location: Britannia Community Services Centre, Gym D
Speaker: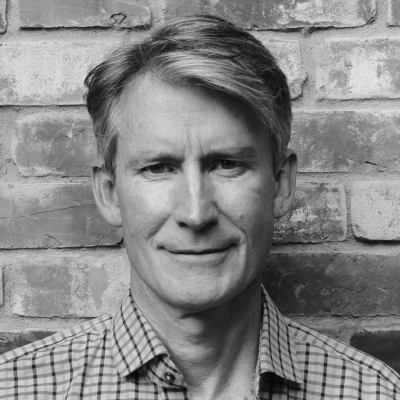 Nick Saul, Community Food Centres Canada
Nick Saul is President and CEO of Community Food Centres Canada, a national organization that builds and supports vibrant, food-focused centres in low-income neighbourhoods that bring people together to grow, cook, share, and advocate for good food for all. A long-time community organizer for income equality, food  justice and health, he is a recipient of the prestigious Jane Jacobs Prize, as well as the Queen's Jubilee Medal. His bestselling book, The Stop: How the Fight for Good Food Transformed a Community and Inspired a Movement, written with his wife, Andrea Curtis, was nominated for the Toronto Book Award and won several other awards.

Events
Jan 1, 2019 1:00 pm - Jan 1, 2019 3:30 pm

Location:

Britannia Ice Rink

All are welcome to attend our free public skate from 1:00-3:30pm

Skate rentals included.


Jan 2, 2019 6:30 pm - Jan 2, 2019 8:30 pm

Location:

Britannia Art Gallery

January Exhibition runs Jan 2-Feb 1
Featuring:
"The Seasons of Vancouver" a photo essay by John Wang
"The Highrises That Ate Vancouver" oil paintings on board by Deanna Fogstrom

Jan 4, 2019 8:00 pm - Jan 4, 2019 10:00 pm

Climb the WIBIT! Contests, prizes, games and crazy staff!

Jan 6, 2019 6:00 pm - Jan 6, 2019 9:00 pm

The Britannia Great Movies Series happens every Sunday evening from 6-9pm in the 55+ Centre. All our welcome to come and enjoy a movie and free popcorn!

Jan 13, 2019 6:00 pm - Jan 13, 2019 9:00 pm

The Britannia Great Movies Series happens every Sunday evening from 6-9pm in the 55+ Centre. All our welcome to come and enjoy a movie and free popcorn!

Jan 19, 2019 9:00 am - Jan 19, 2019 12:00 pm

Location:

Northwest corner of Parking Lot