Britannia would like to assist those who are not able to afford the advertised cost of certain recreation programs; at the same time, our operation needs to be financially viable. Click here for our Subsidy Policy.
Britannia Events Calendar
Britannia Renewal Speakers Series - Designing Safe Places
May 23, 2017 6:30 pm - May 23, 2017 8:30 pm
Location: Rink Mezzanine
Join us for refreshments and discussion on Designing Safe Places at Britannia. #BritanniaRenewal
Designing Safe Places
How can the Britannia Renewal project Incorporate the impact of gender identity, safety and social inclusion in public space design?
"If you create a safe, welcoming and supportive environment for those that are least valued within your society, the entire society benefits from that protection and that love and that support."
— Harlan Pruden
Date: Tuesday May 23rd, 2017
Time: 6:30 - 8:30 pm
Refreshments at 6:30 pm; talk and discussion at 7:00 pm.
Location: Rink Mezzanine
Speakers: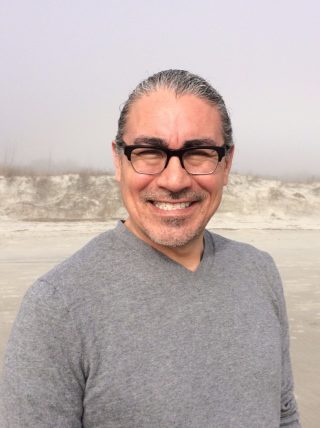 Harlen Pruden, 25 Consultant

Harlan (First Nation Cree/nēhiyaw) works with the Two-Spirit community locally, nationally and internationally. A Ph.D. student at UBC's Interdisciplinary Graduate Studies Program, he is also Managing Editor of TwoSpiritJournal.com, a Two-Spirit media/news site. Harlan is a board member of Qmunity, the home for Vancouver's LGBT, Queer and Two-Spirit community.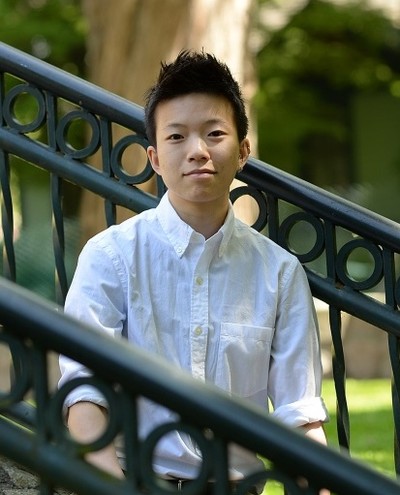 Dora Ng, Trans and Gender Variant Inclusion
Dora Ng is a Chinese-Canadian trans and queer rights advocate who is also a member of the Vancouver Park Board Trans and Gender Variant Inclusion Steering Committee. She is currently the Program Coordinator for the Better at Home program at West End Seniors' Network.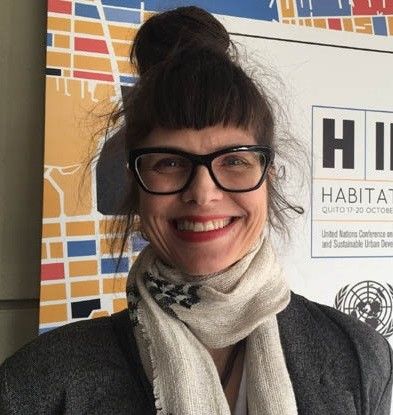 Christine O'Fallon, Women's Safety
Christine OFallon is a Vancouver-based independent researcher. As a woman with disabilities, Christine actively supports intersectional approaches to policy-making in all settings of city life. She is on the board of Women Transforming Cities and sits on Vancouver's Women's Advisory Committee.

Events
Dec 2, 2018 6:00 pm - Dec 2, 2018 9:00 pm

The Britannia Great Movies Series happens every Sunday evening from 6-9pm in the 55+ Centre. All our welcome to come and enjoy a movie and free popcorn!

Dec 3, 2018 - Dec 6, 2018

Dec 7, 2018 8:00 pm - Dec 7, 2018 10:00 pm

Climb the WIBIT! Contests, prizes, games and crazy staff!

Dec 8, 2018 12:00 pm - Dec 8, 2018 4:00 pm

Celebrate the season by making your own seasonal decor and art projects.
Various local artists will be instructing in a variety of media.
All materials provided. All ages welcome!

Dec 9, 2018 6:00 pm - Dec 9, 2018 9:00 pm

The Britannia Great Movies Series happens every Sunday evening from 6-9pm in the 55+ Centre. All our welcome to come and enjoy a movie and free popcorn!

Dec 11, 2018 4:30 pm - Dec 11, 2018 6:30 pm

Location:

Learning Resource Centre